Headmaster Welcome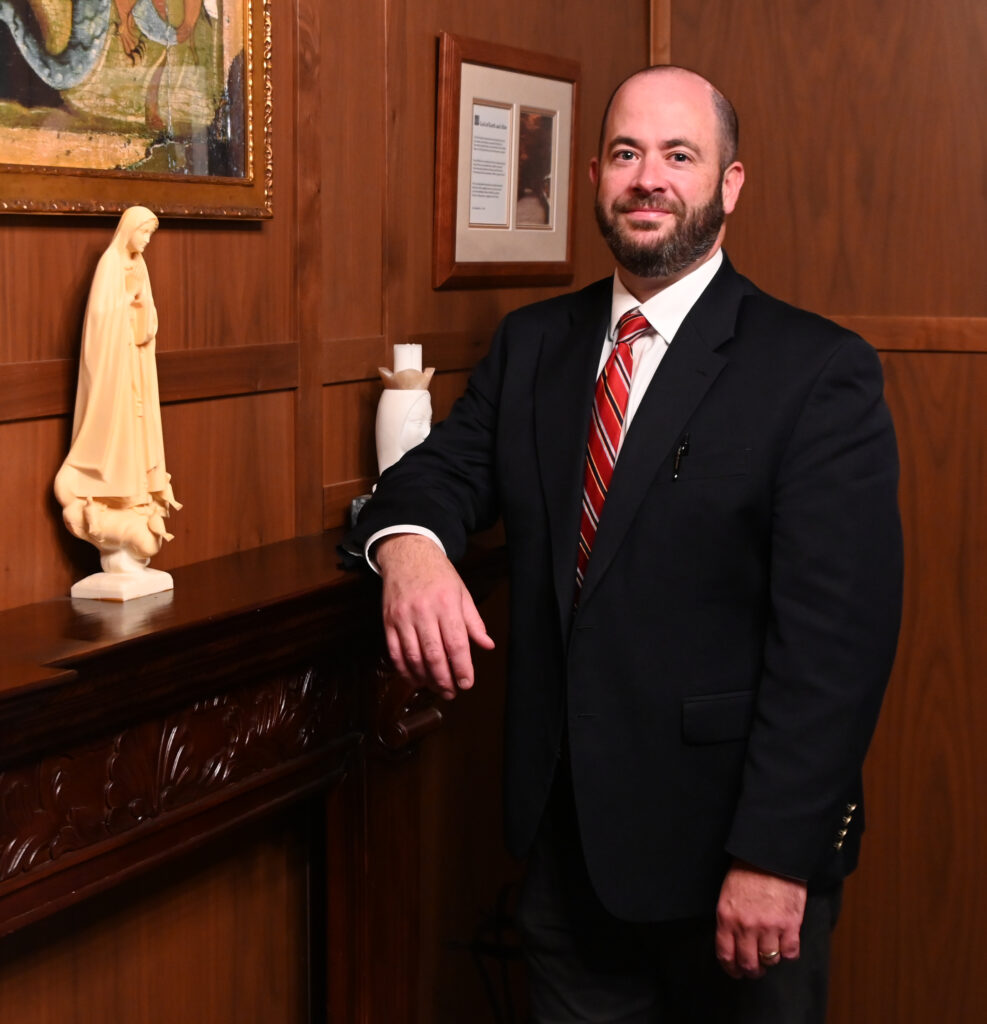 Thank you for considering St. John Paul II Classical School!
As the newest Catholic school in Green Bay, we are proud to offer a classically based curriculum and an authentically Catholic culture. Our staff members lead by their strong example and help to grow our students in knowledge, virtue and faith.

Classical education always seeks what is good, true, and beautiful, recognizing that God is truly at the center of everything. Mankind's first sin was one of pride, putting himself before God. Indeed, this sin continues into modern times, and only changes with external circumstances. St. John Paul II Classical School recognizes that as humans, we are part of the great story of which God is the ultimate author. Our curriculum therefore reflects this fact, and our staff joyfully helps to deliver this to our students. The teaching method employed is one that the Church has used and perfected through the ages, all geared toward bringing our students to sainthood.
Please watch our school's video HERE to learn more about our history and mission.
I encourage you to call today to set up a personal tour with me or to schedule a shadow day for your child. May God bless you!