St. John Paul II Classical School
Green Bay Area Catholic Education (GRACE) School System
WELCOME
Classical education always seeks what is good, true, and beautiful, recognizing that God is truly at the center of everything. Mankind's first sin was one of pride, putting himself before God. Indeed, this sin continues into modern times, and only changes with external circumstances. SJPII recognizes that as humans, we are part of the great story of which God is the ultimate author. Our curriculum therefore reflects this fact, and our staff joyfully helps to deliver this to our students. The teaching method employed is one that the Church has used and perfected through the ages, all geared toward bringing our students to sainthood.
Mr. Patrick McKeown
ABOUT
St. John Paul II Catholic School is part of the Green Bay Area Catholic Education (GRACE) School System. It is a private Catholic school serving Preschool and Elementary through 8th grade (PK3-8) with open enrollment. St. John Paul II provides an individualized education in a faith-based environment. Each child is supported not only academically, but spiritually. The best way to learn more about SJPII is to visit! Click the button below to schedule a tour.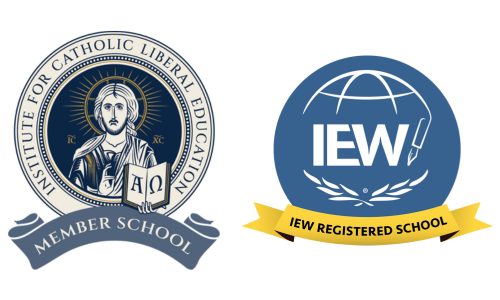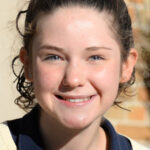 Testimonial 4
I really enjoy a lot of things about our school, and I like our curriculum, because we have things like Latin. That's something that makes our school a little different, and I like that.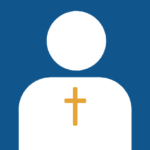 Testimonial 5
Our children daily experience the good, the true, and the beautiful through the classical curriculum and instruction of loving, joyful educators at St. John Paul II Classical School.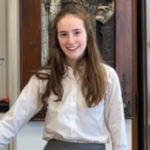 Testimonial 3
I am lucky enough to be able to include God in everything I do throughout every day at school and we always make sure that God is never put second.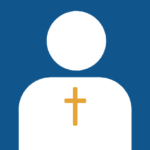 Testimonial 2
Thing that I like about Chesterton Academy that is different from most high schools is that we are taught how to think, not what to think.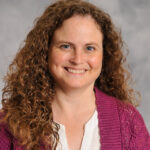 Test Quote 1
SJPII Classical School is like an educational oasis, where students can thrive in an environment that directs their hearts and minds to what is good, true and beautiful.